Youth Ministry
We can't wait to dive into God's Word with you and spend time hanging out and having fun. Make sure to mark these dates on your parents' calendars and invite your friends!!
HPC STUDENTS
CONNECT
HPC utilizes a monthly newsletter that keeps families up-to-date with all the latest news and happenings of our church family. To subscribe to that newsletter, click the tab below.

GROW
Join us every Sunday morning in Room 219 from 9:30-10:25 as we explore God's Word through the lens of the Bible Project, using animated videos and rich resources to bring the Bible to life.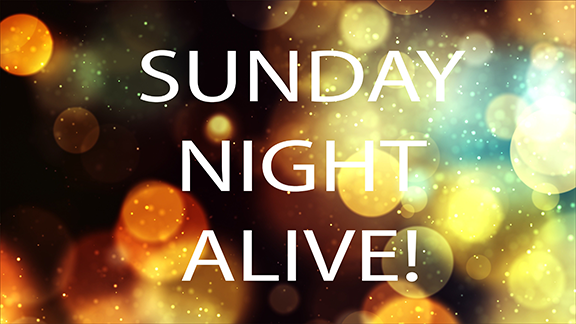 Middle and High school students, join us the first Sunday of each month for an evening of fun and worship as we dig deeper into what it means to have our identity in Jesus Christ.
REACH
Mark your calendars for our summer missions experience, August 5-9.
Keep checking back as God leads students to different avenues of ministry and evangelism in our community and beyond.