Church Picnic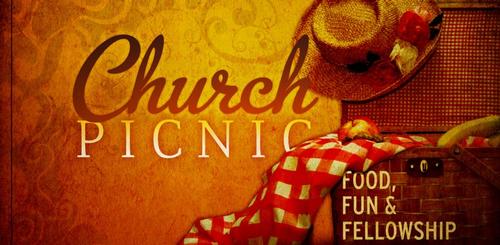 Sunday, October 1, 2017
3:00 – 6:00 pm
The Member Life Ministry invites you and your family to the annual Church Picnic. There will be games, food, fun and great fellowship in a beautiful country setting! You may want to bring a folding chair. The church will be providing the main course, drinks, utensils and paper goods. We plan to eat between 4:00 - 5:00 pm. Families are asked to bring a favorite side dish. Some suggestions are:
Salad (includes tossed greens, potato, macaroni, pasta, cole slaw and deviled eggs)
Vegetable (includes baked beans, corn, etc.)
Dessert (includes brownies, cakes, pies, cookies, cupcakes)
**Please mark serving utensils with your name and pre-slice desserts such as cakes and pies.**
All the fun takes place at:
Mountain Ranch
122 Ray Hill Road, Horse Shoe, NC
(click here for a link to a map)
Please click here to confirm your reservation and to register your side dish (please be as specific as possible).
Don't miss this wonderful time of fellowship.
Please make your reservations today.