Table Talk Menu
WEDNESDAY NIGHT'S MENU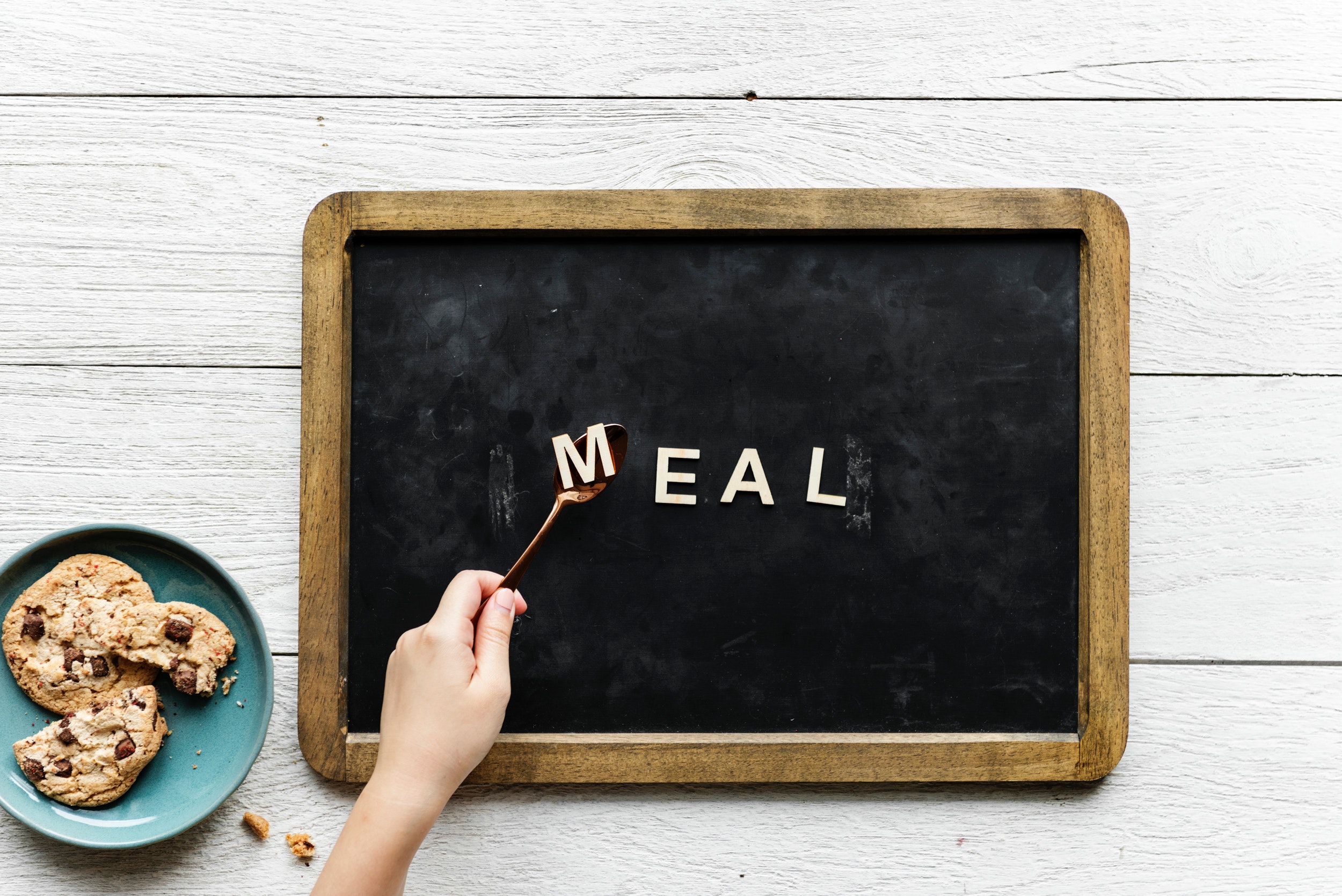 The menu for this Wednesday is Taco's, Chicken Tortilla Soup, 7- Layer Dip, Salsa, Chips and more, Greek and Mixed Greens Salads and Dessert. Fresh fruit is also available for diabetic restricted diet.
You may attend the catered dinner at 5:25 PM or simply arrive at 6:25 PM when the service begins.
Reservations for the 5:25 pm catered dinner are required and may be made at worship on Sunday or by calling the church office at 692-3211 by Tuesday noon. Also, if the need arises to cancel a reservation, please call the church office as soon as possible.