News & Announcements
Announcements

2018 VBS
Hendersonville Presbyterian Church announces the dates for Vacation Bible School! Mark your calendars for June 18-22, 2018! Registration will be opening soon!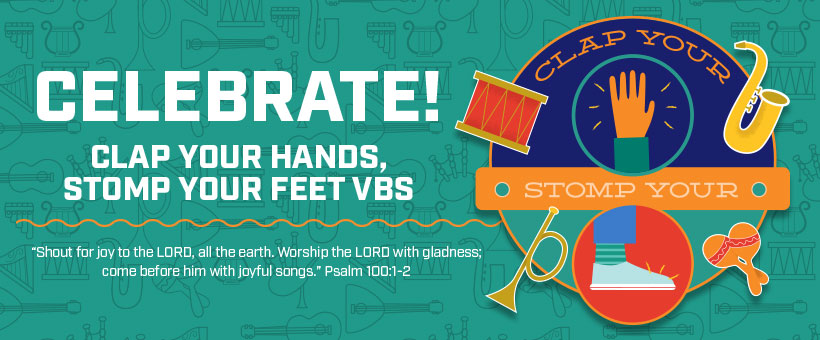 Community Prayer Gathering

Join us for a weekly prayer gathering, each Thursday at 12:00 noon in the Chapel. It will be facilitated by Pastor Bill and Greg Pope and other prayer leaders. Come expecting God to meet us!
GriefShare Recovery Support Group
We will organize a 13-week Grief Recovery Support Ministry (GriefShare) if there is a need. Please call the church office if you would like more information.
Visitor Orientation Class
A 5-week class for those who would like to learn more about the church is usually held once each quarter. If you would like to explore the history and vision of our congregation, learn how you can be involved, and get to know the pastor, this class is for you. Please call the church office at 692-3211 for more information and to register.
Presbyterian Women
Presbyterian Women Bible Study and Circles is held on the second Monday of the month at 9:30 am in the Fellowship Hall. All ladies of the church are welcome.

The menu for this Wednesday is meatloaf, mashed potatoes, vegetable,
mixed green salad, Greek salad, kitchen's rotating salad of choice, and dessert.
Fresh fruit is also available for diabetic restricted diets.
This Wednesday's Table Talk Program
For our Table Talk this week, Pastor Bill will teach on "Salt and Light."
We invite you to participate in one of our 9:30 am classes. The Special Topics class meets in Room 206 and is studying "The Appointed Times: Jesus in the Feasts of Israel," a DVD production by A Day of Discovery. The Trinity Class meets in Room 210 and is studying "The Revelation of John." The Conversation class meets in Room 208 and is studying the Book of Acts.
Tune in Monday morning, April 23rd, from 10:00 – 11:00 on WHKP 1450 AM/107.7 FM for Beyond Words Radio. Topic: "Rethinking Incarceration" with Dominique Gilliard. Are you aware of the disproportionately high rate of incarceration by black males and Hispanic males in the United States when compared with the rest of the population? Dominique Gilliard shares insights on the factors behind this dilemma and what the average person can do to help curb injustice and to bring greater health to our society at large. Dominique is the director of Racial Righteousness and Reconciliation for the Love Mercy Do Justice Initiative of the Evangelical Covenant Church. You may also listen through the internet by connecting to this link. Archived podcasts are available at www.beyondwordsradio.org.
Missionary Prayer Request
John Hever recently shared an account of a member coming to Christ in his latest Update. Two years ago he began a "journey" with a Jewish girl who said, "I've watched Tim Tebow over the last few years and I believe he's the real thing, so I want to explore Christianity because of him." She has had a very slow journey, going from atheist to deist, to ignorance of Jesus, to believing He is the Son of God, and being almost ready to commit. John asks for prayer for her and for others that are so very close to a commitment.
2018 Flower Calendar
The 2018 Flower Calendar is posted in the information center in the Fellowship Hall. Sign up early for your special date. The suggested donation is $40. Please make your check payable to Hendersonville Presbyterian Church and note 'flowers' in the memo section, and also mark as a designated gift for 'flowers' on your offering envelope.
2018 Offering Envelopes
Please pick up your 2018 offering envelopes in the Fellowship Hall. They are in alphabetical order for your convenience. Thank you for picking them up this morning and saving the church the cost of postage.