News & Announcements


We are calling off all services for tomorrow, Sunday. Please inform those in your circles, and we will get this announcement onto the WLOS closings notifications, out through an e-blast, and onto our website, and on our phone machine.

Thank you, and stay warm, safe, and filled with the Lord's joy!

Pastor Bill
MARK YOUR CALENDAR:
The Adult Choir of Hendersonville Presbyterian Church will present a musical, A CHILD THIS DAY by Benjamin Harlan on December 2 at 11:00 in the Sanctuary. The choir will be directed by Gayle Stepp, Director of music/ Organist. Other instrumentalists include guitarist Rick Stewart and Drummer Tarrelton Brooks. Liturgical Dancers will participate as Cathey Gilbert and Rena Johnson sing "My Soul Magnifies the Lord" (The song of Mary) and as the choir sings "Prepare the Way" by Benjamin Harlan. Bob Hicks will narrate and Pastor Bill Campbell will deliver a sermon. Bryson and Peyton Chappell and Dwayne Durham will light the Advent Candle. Holy Communion will be served at both the 8:30 and 11:00 service. Special music for the 8:30 service will be flautist, Candace Norton accompanied by Gayle Stepp on the piano. Tom Sheppard will narrate the 8:30 musical. The public is invited to attend either or both services. The church is located at the corner of Seventh Avenue and Grove Street. An elevator is accessible through the lobby off the 6th Avenue Parking lot. Everyone is welcome.
*************************
BIBLE IN 90 DAYS, a life-transforming read through God's Word from beginning to end, is tentatively scheduled to be held on Thursdays, beginning January 17, from 2 to 3:30 PM, led by Pastor Bill and other facilitators. If you are interested in reading the Bible from cover to cover in just three months with the support of a group experience and excellent leadership videos, please see the flier in the narthex and fellowship hall for more details
***************************
HOLY LAND TOUR WITH PASTOR BILL: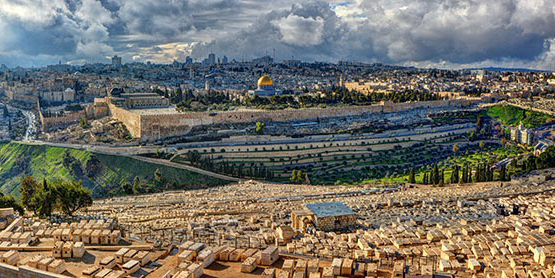 HOLY LAND TOUR: Come join us for a life-changing, never-to-be-forgotten experience in God's Holy Land with Pastor Bill. April 29 – May 9, 2019. This is a beautiful time of the year to see the Land of Israel…the desert is blooming (Isaiah 35: 1-2). Please don't delay in registering as seats are limited.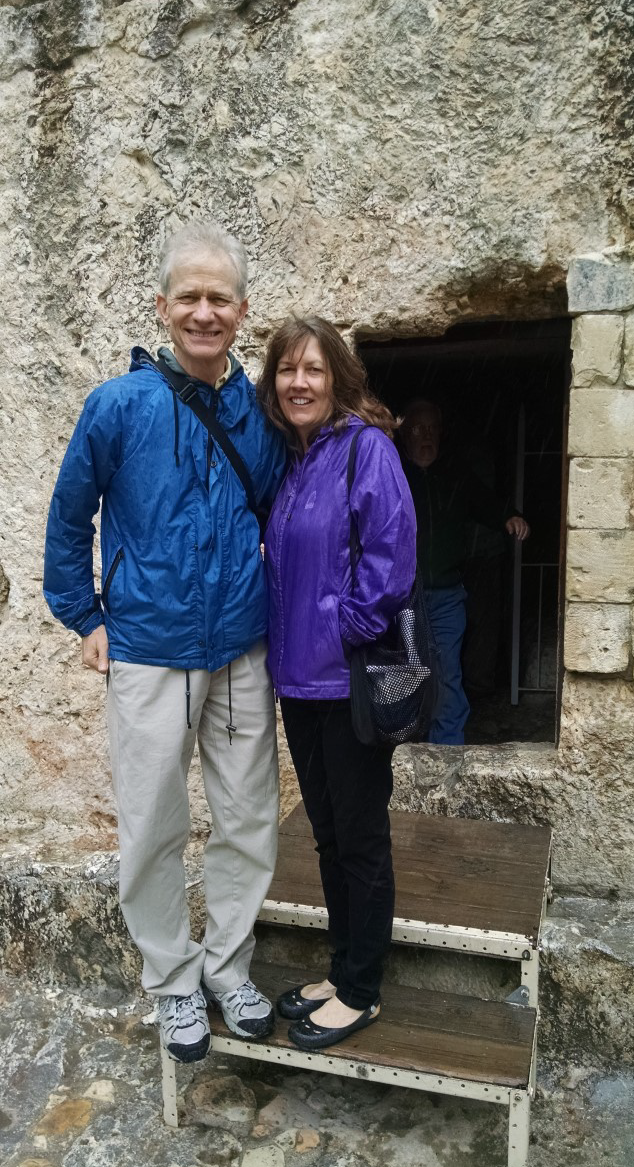 For Reservations and Information Contact 7th Dimension Tours Phone: 828-707-8245 Toll-free: 1-877-377-3277 or Linda@7thDimensionTours.com Your tour is being escorted by the founder of 7th Dimension Tours, Linda Ander, who on the occasion of her 25th visit to Israel was named a
"Tourism Goodwill Ambassador for Israel"
By the State of Israel Ministry of Tourism Stas Misezhnikov, Minister of Tourism Jerusalem 2013