Sundays in December at 9 & 11 AM. . .
We hope you will join us for worship!
Parking
Extra Parking is Available at King Hardward or Home Trust Bank on Sunday Mornings.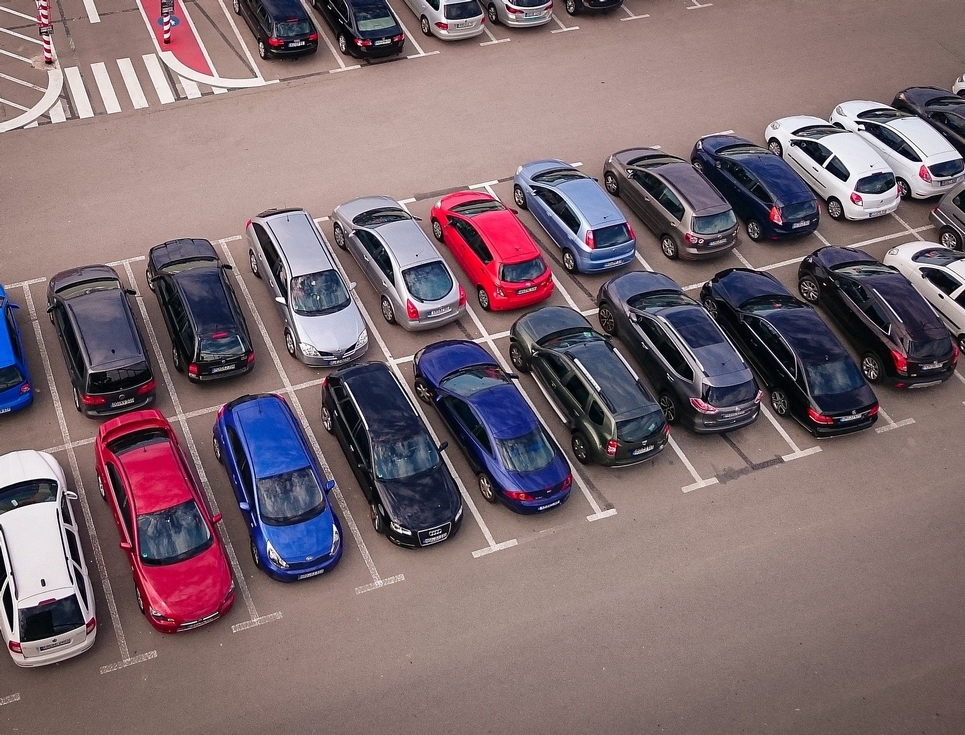 Who We Are
We are a biblically-based Evangelical Presbyterian Church (EPC) seeking to grow disciples deeper and reach the community and the world with the good news of Jesus Christ.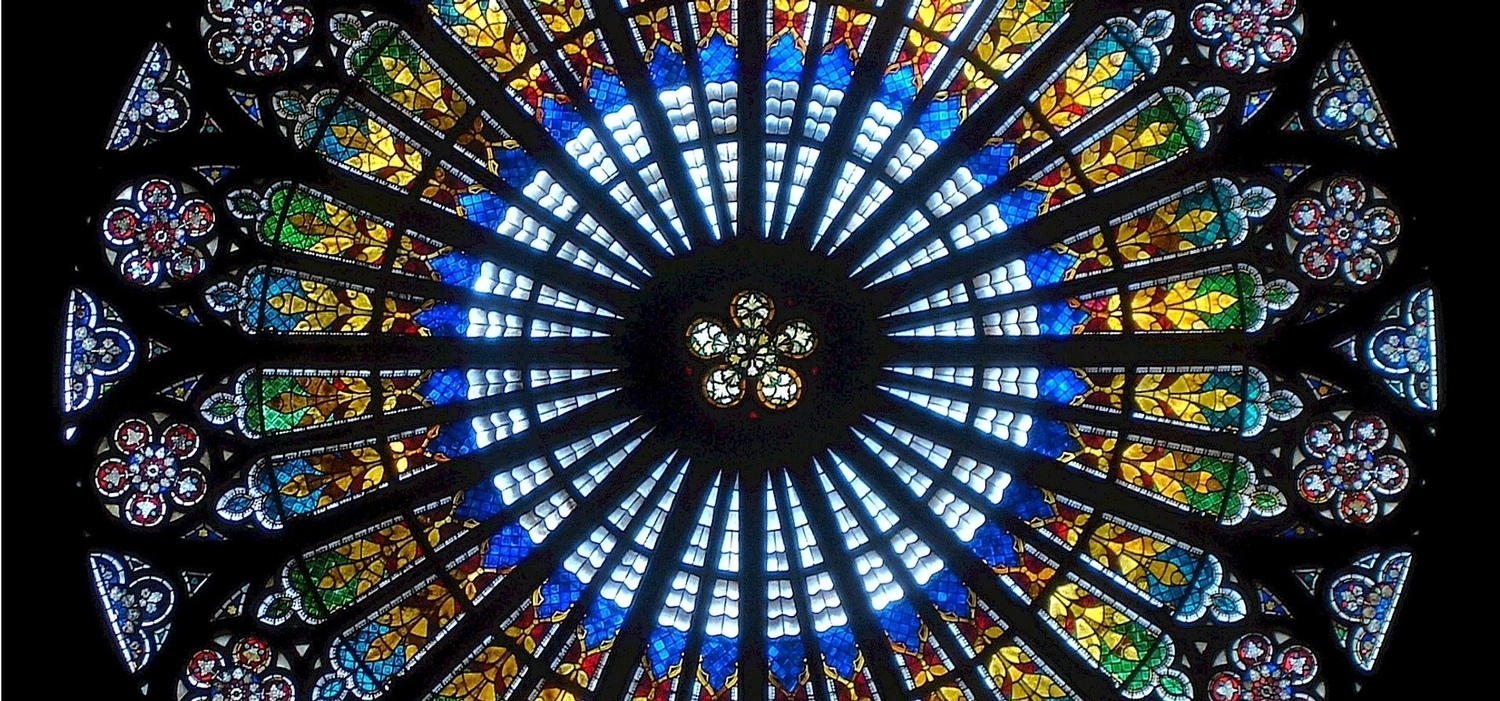 Join
In Serving Our Commu
Full
Nursey Provided
2
Worship Services
Worship
In-Person or Online
Learn what makes our church special
Our vision is to be a blessing to others even as God has blessed us.
Check out HPC Family Blog!
May 10, 2032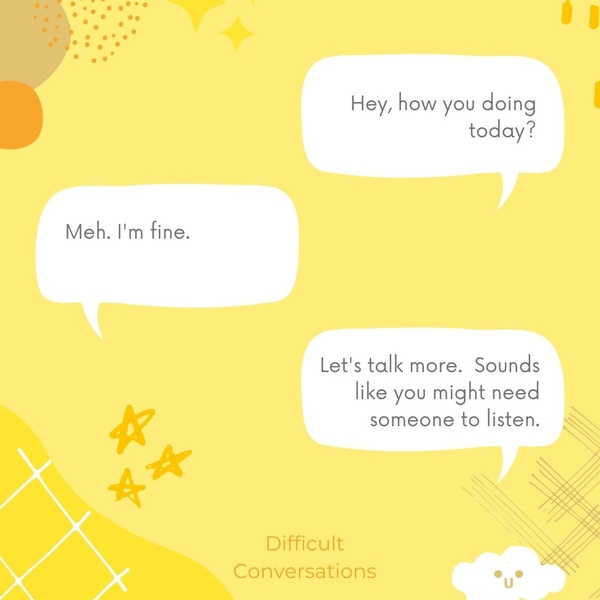 Unfortunately, we as parents are not given a manual on parenting as we leave the hospital with our precious bundles of joy. Navigating the milestones and all the challenges can be incredibly anxiety-producing, fea
Read More
November 2, 2023
November has arrived and with it brings the anticipation of great excitement and joy over all t...
Read More
May 19, 2023
This too shall pass. This phrase is one that has reverberated through my heart and mind as...
Read More