Hendersonville Presbyterian Church is a member of the EPC denomination - the Evangelical Presbyterian Church. For more information about the EPC, please click the following link: https://www.epc.org/
Our vision is to be a blessing to others even as God has blessed us. We hope that you will be blessed as you move through our website. You can be a blessing to us by providing feedback, and if God should lead, by becoming involved with us in fellowship, worship and ministry!
Worship Services
Our Contemporary Service is held on Sunday at 9:00 am.
Sunday morning at 11:00 join us for our traditional service in the Sanctuary. This service is also available via live stream on Facebook as well as here on our webpage. Live stream of our 11:00 am service.is available here.
A CD copy of the sermon is available upon request.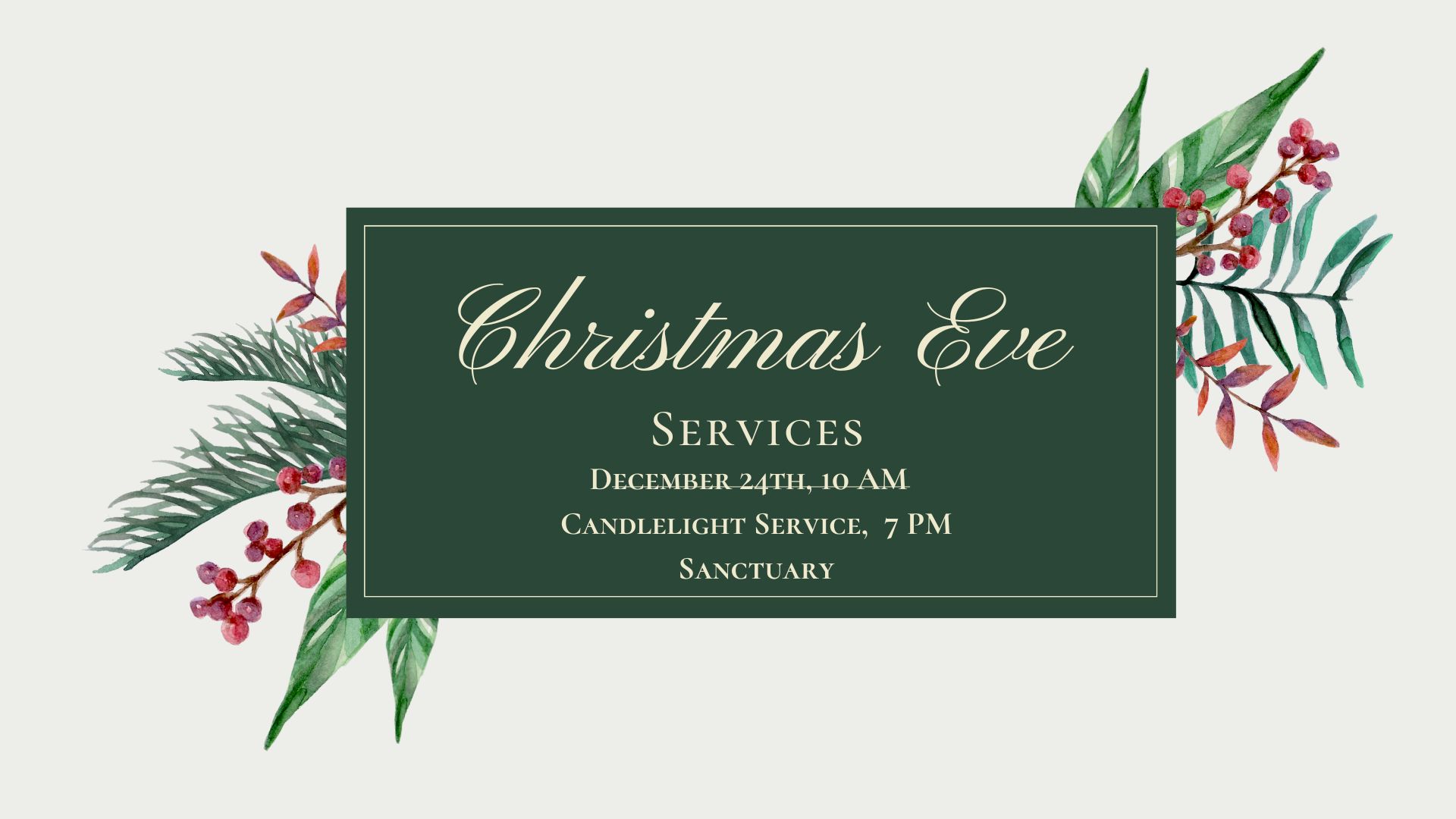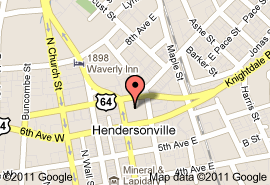 Find Us
699 North Grove Street | Hendersonville, NC 28792 | Telephone (828) 692-3211 | contact
*Extra parking is available at King Hardware or Home Trust Bank on Sunday mornings.
Church Office Hours
Monday - Wednesday 9 am - 4 pm
Thursday 9 am - noon
Friday - Closed