Sunday Children's Hour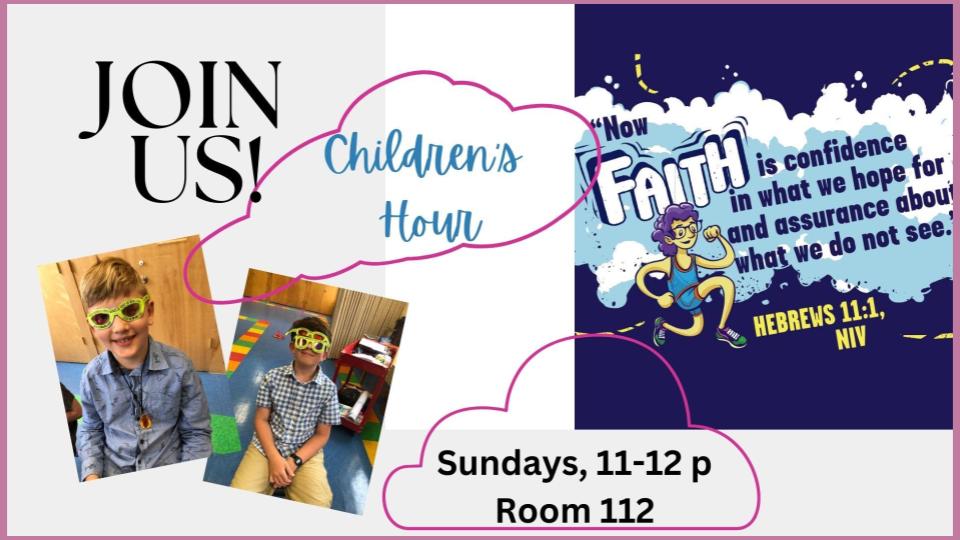 Children ages 4 years through 5th grade enjoy gathering to have fun learning more about God, the Bible, and having a relationship with Jesus Christ!
We also enjoy spending time in worship together. We would love to have you join us and welcome the opportunity to make new friends!
Coming Soon!
All hands on deck as we re-vamp Children's Hour beginning
Sunday, October 1st!
Everyone is invited to get involved as we seek to be intergenerational in our approach to ministry!
Training will be on Sunday, Sept 24th from 4:30-5:30 p in Fellowship Hall
Volunteer For Storytime!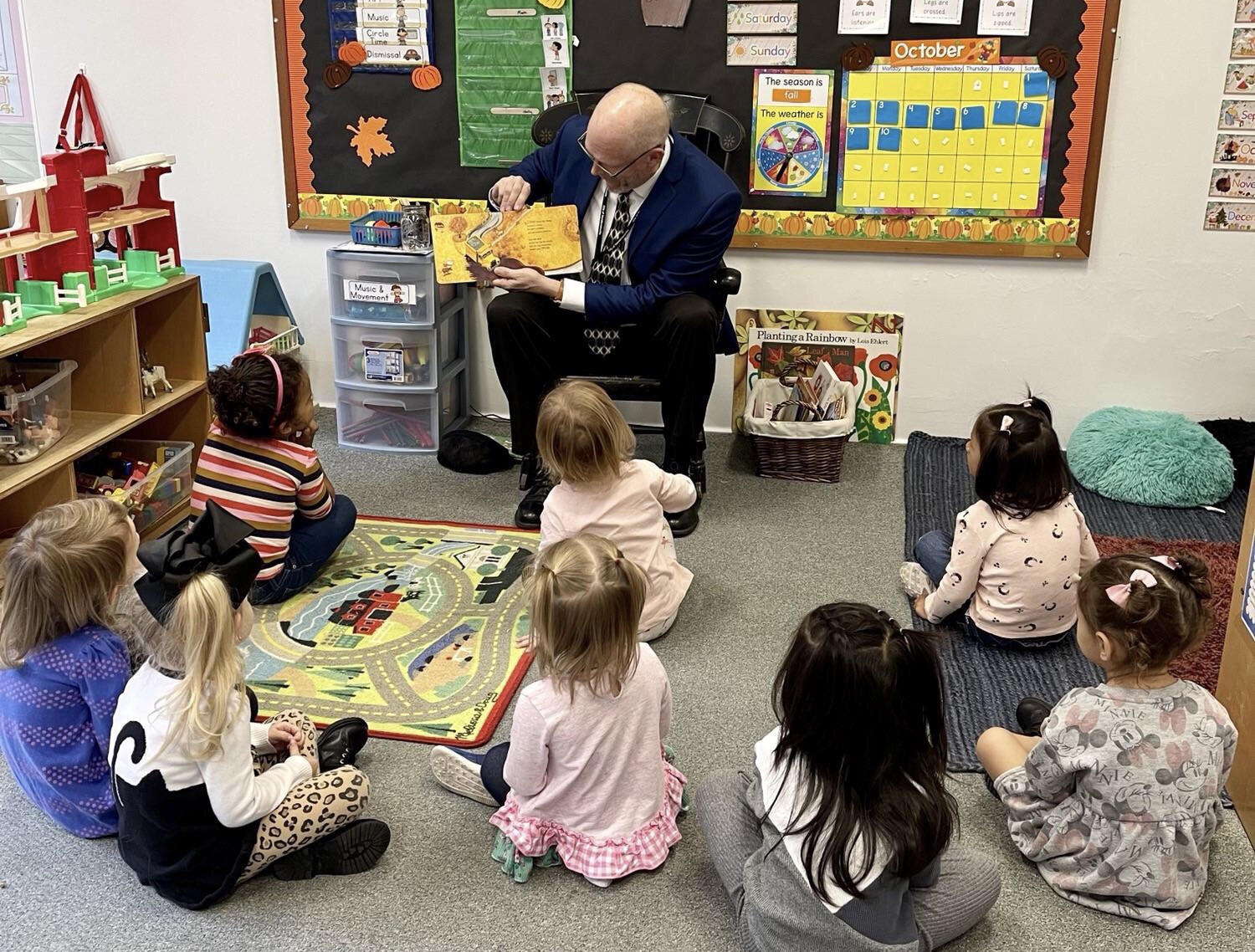 1 little, 2 little, 3 little children
Love to hear stories
And many sweet allegories!
Would you like to volunteer for storytime October through December with Creative Beginnings Preschool?
If interested in giving time as a storyteller in our preschool classrooms, please contact Stacy McClelland via email at dcm@hendersonvillepc.org or church phone at (828) 692-3211.
---
You're invited to join our volunteer team!
Please contact our Director of Children's Ministry, Stacy McClelland at 828-692-3211, ext. 204 or send an e-mail to dcm@hendersonvillepc.org
HPC Family Blog! Click button below