The mission of Operation Christmas Child is to demonstrate God's love in a
tangible way to needy children around the world, and together with the local
church worldwide, to share the Good News of Jesus Christ. Operation Christmas
Child has distributed more than 200 million shoebox gifts worldwide!
SUPPORT OPERATION CHRISTMAS CHILD THROUGHOUT THE YEAR
Our church has been involved with Operation Christmas Child (OCC) for more than 25 years
and a Drop Off Location for over 20 years. A project of Samaritan's Purse, an international relief
organization, OCC provides local partners around the world with shoeboxes filled with toys,
hygiene items, and school supplies as a means of reaching out to children in their own
communities with the Good News of Jesus Christ.
OCC ships these simple gifts outside the
United States (over 105 countries) to children affected by war, poverty, natural disaster, famine,
and disease; and to children living on Native American reservations in the U.S. Then about 50%
of those children get to take part of the discipleship program (The Greatest Journey) which is a
12 lesson course helping the children to learn more about Jesus Christ.

You may elect to track your shoebox(es) as some of our church members did. Some boxes from
our church gone to Madagascar, the Dominican Republic, Panama, Guatemala and "A hard to
reach place."

Many people buy items throughout the year when they find them on sale, You may choose to fill
a shoebox or buy a quantity of a sale item such as small stuffed animals. All donations are
appreciated, big or small. It is never too early to start shopping and praying for this outreach
project.
If you would like more information about this Christian project, please contact Dale
Stephens at 828-699-2070 or email – stephedi51@gmail.com.
Very important 2023 dates concerning Operation Christmas Child
• Church Bazaar and end of Teacup Raffle: April 22
• Full Circle Speaker (Irina Creek) July 30th at 10 AM Service
Pennies for Shoeboxes Collection: July 16th & November 12th
• OCC Project Leader Workshop: September 9th
• Pack-A-Box Party: November 11 (Set-up on Nov. 9 & 10th)
• Dedication Sunday November 19th
• Collection Week: November 13 - 20
2022 OPERATION CHRISTMAS CHILD: Total shoeboxes collected for the
church was 1853!
OCC 2023 Bible Verse -
"Now to him who is able to do immeasurably more
than all we ask or imagine, according to his power that is at work within us,
to him be glory in the church and in Christ Jesus throughout all
generations, for ever and ever! Amen." Eph. 3:20-21
Belize: Thirty-nine Children Accept Jesus
Five years ago we participated in the shoe box gift distributions, it was a great
blessing. Several of the children that received gifts at that event are still in our
church and are active in the youth ministry. At this years distribution we had
three of our past shoe box recipients help out with the shoe box distribution and
in putting on the program for the younger children. They were blessed to be a
part of sharing the gospel to children and to be a part of the program that had
been so meaningful to them. They were greatly encouraged as thirty nine
children accept Jesus at this year's distribution event. Pastor Anthony Briano
San Jose Assemblies of God & Fire Burn Church.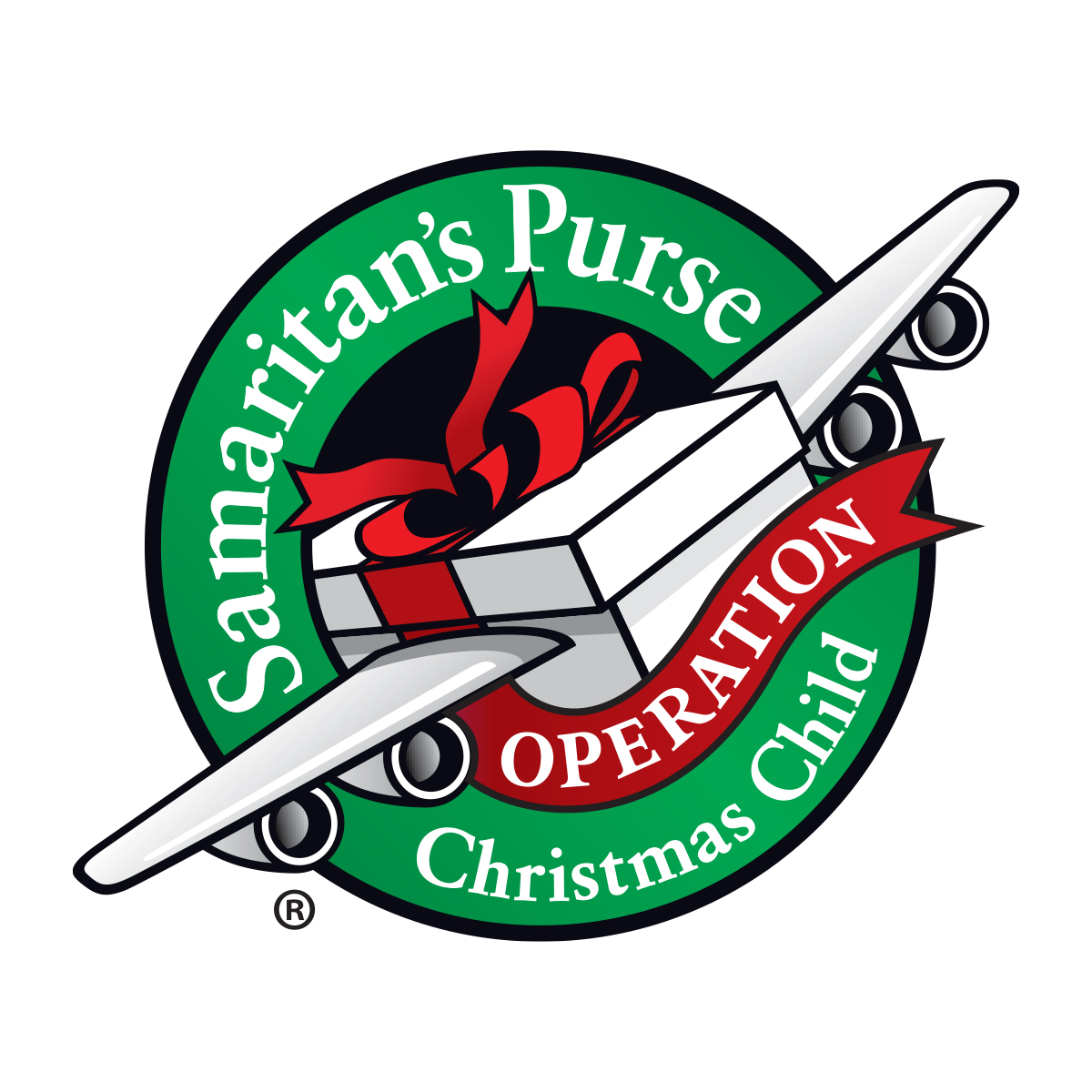 A Message of Encouragement:
Enjoy this message of encouragement from Mark and Sherry while at HPC!