Family Summer Bible Reading
Interested in a Bible reading plan to enjoy as a family these summer months of June, July, and August?

Check out The Hang 10 Summer Reading Program! This program focuses on walking KiDs and their families through the Bible, using stories selected from each book in the Bible. Beginning Sunday, May 28 and continuing through Saturday, September 2, each weekly plan will provide daily Bible readings and videos designed to help KiDs dig deeper into the Bible.

Let's join together and dive into the Bible this summer!
Blog Posts
Building Resilience in our Children
May 19, 2023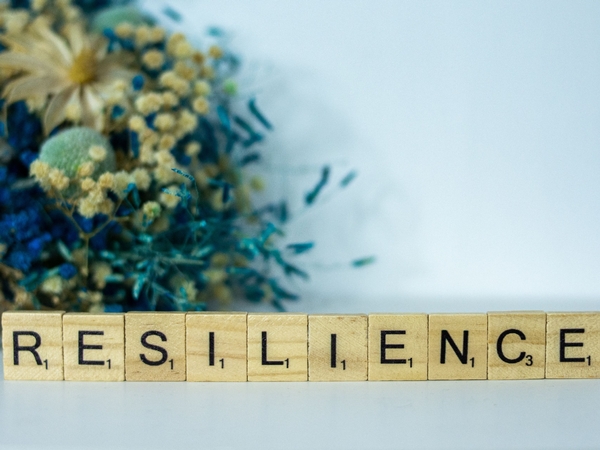 This too shall pass.
This phrase is one that has reverberated through my heart and mind as I go through trials and difficult circumstances in life. Goodness knows none of us are exempt from adversity this side of heaven, and we need the strength of God's Holy Spirit to uphold us as we navigate the challenges that come our way. But, how do we encourage our children to build resilience in the face of adversity and hardship?
Resilience
Oxford defines resilience as the capacity to withstand or to recover quickly from difficulties. It's the ability to bounce back and to recognize how mistakes, setbacks, or difficulties will not overwhelm or hold us back.
This is a challenging lesson for adults, as life hits us over and over again with unexpected setbacks, discouragement, and tragedy. And then we are to rise up and show our children how to be resilient? Perseverance can be a terribly difficult lesson to model when we, as adults, are feeling weary, weak, and bereft ourselves.
Come near to God and he will come near to you. James 4:8a
3 Ways to build resiliency in children
Adapted from the article, 3 Ways to Raise Resilient Kids, Gina Abbas shares incredibly helpful insight to uphold parents in growing, modeling, and building resiliency within the hearts of our children. She shares 3 questions that we can ask ourselves, and ultimately our children, as we navigate discussion and conversations through the challenging circumstance at hand:
What is happening? When you ask this question, you're giving your kid an opportunity to share their experience. This allows you to speak into their experience when the timing is right. When a kid or teenager can regularly verbalize their struggles, challenges, and disappointments, they start to see setbacks as an accepted part of life that they're not stuck in all alone. Not to mention, when your kid shares with you, this means they trust you. This is a big deal.
What is true, no matter what? Guide them back to what is true. Help recenter your kid on what is true—like how much you love them, how brave and strong they are—and invite them to pause and take a deep breath. Help create a centering opportunity to remind them they are here and their body is working, and that it will be okay. This is where routines—such as dinner time, bath time, and bedtime—can be helpful. When everything is hard and tears are plentiful, getting back into a routine helps to redirect kids to what is true, no matter what.
What can I do? When there are tears over unfinished book reports, a stressed-out teenager in the middle of exams, a toddler in the middle of a major meltdown, asking this question is a reminder that no matter what happens, you've got their back. Even if all you can do is offer a hug or help them find their school library book, offering your help is essential for building resilience. Research from the Mayo Clinic acknowledges that "being able to reach out to others for support is a key part of being resilient."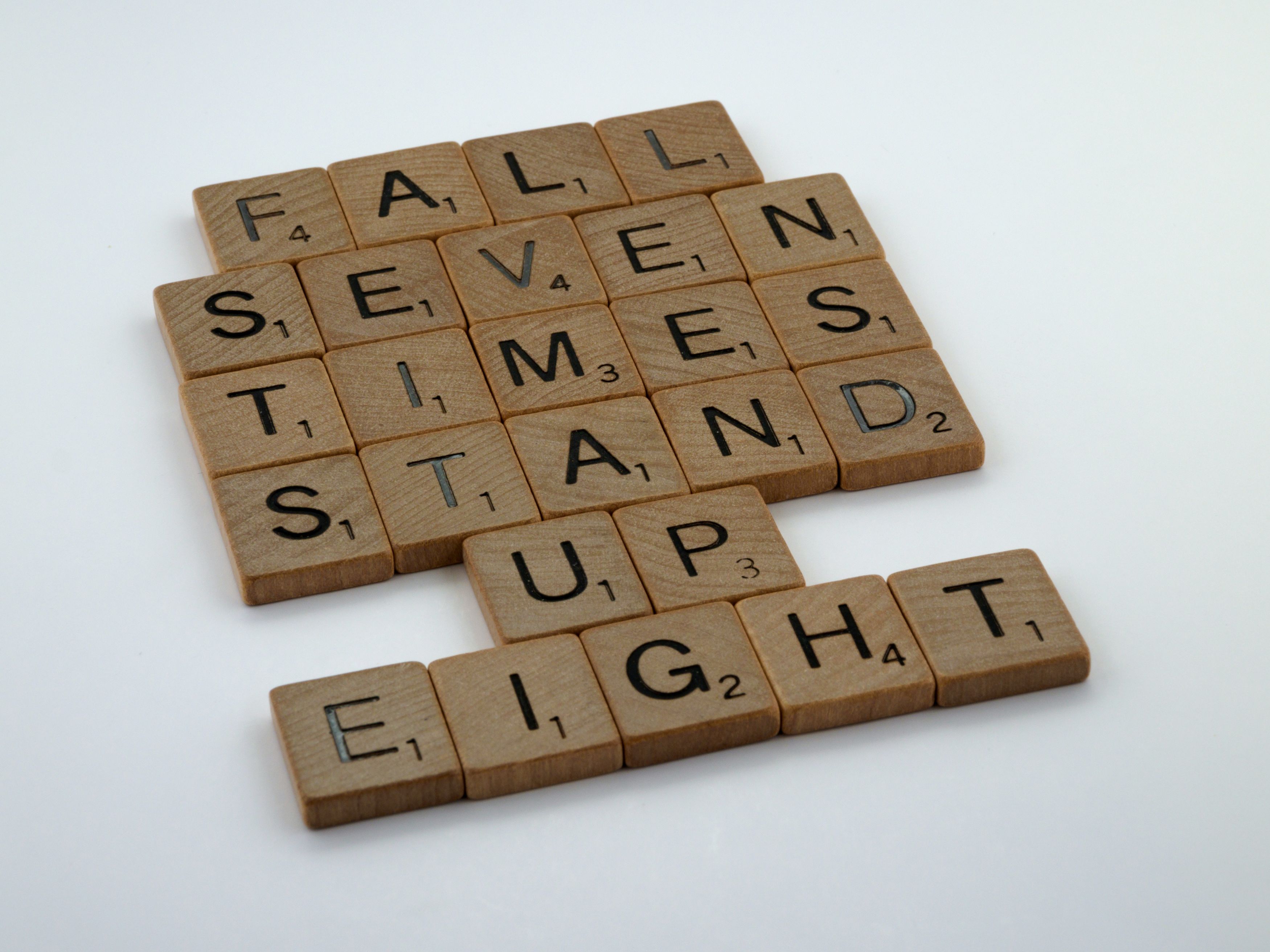 Show up and engage
More than anything in this day and age, our children need us to show up for them and shine the way forward. They need our devoted attention, hugs, and moments of modeling the practice of pause.
Pause and take a deep breath. Pause and lift up a prayer to our heavenly Father. Pause and invite His Spirit into the moment, seeking His guidance and wisdom for all things. Pause and respond to your child, the situation, and the challenge knowing the Lord is on your side, He is for you, and He is good.
As we consistently lean into the Spirit, allowing God to strengthen where we are weak and yielding to Him leading the way, our children will likewise yearn to grow in resiliency and truth.
What, then, shall we say in response to these things? If God is for us, who can be against us? Romans 8:31
Family Resources
Download Your FREE Digital Copy Here
We are living in a culture increasingly hostile to Biblical truth. Cissie Graham Lynch understands the challenges of raising a family to live for Jesus. This devotional study of 1 Peter will inspire and equip you to spend daily time in God's Word. Peter wrote this short epistle to believers living in turbulent times, just like we are today.
This study is ideal for parents, grandparents, teachers and others with a passion to live Biblically and to share "the good news" (1 Peter 1:25) with the next generation.
"Every moment of each day should be steeped in His Word. Only then will we—and our children—be able to stand fast, "blameless and innocent…in the midst of a crooked and twisted generation," (Philippians 2:15).

-Cissie Graham Lynch